DYNASTY GOALKEEPING UPDATES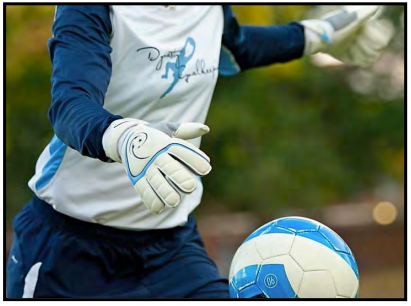 Summer 2011 was another successful camp season! Tons of fun as always and some GREAT goalkeepers eager to learn and push themselves to a new level! The website will be updated in the coming months with photos and the highlight video, but until then here are a few of my favorites from the summer!
The new Dynasty glove! They will be available for purchase soon – stay tuned!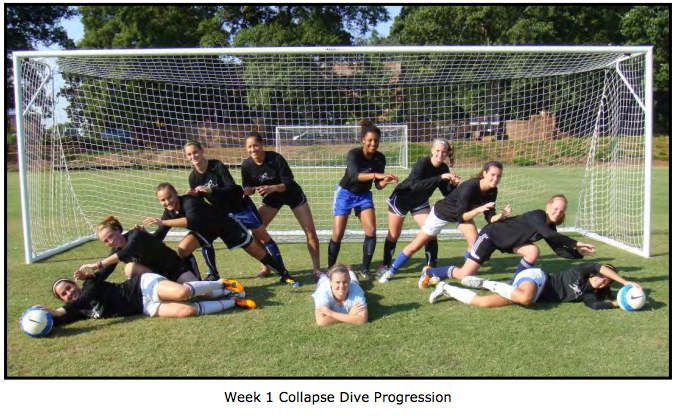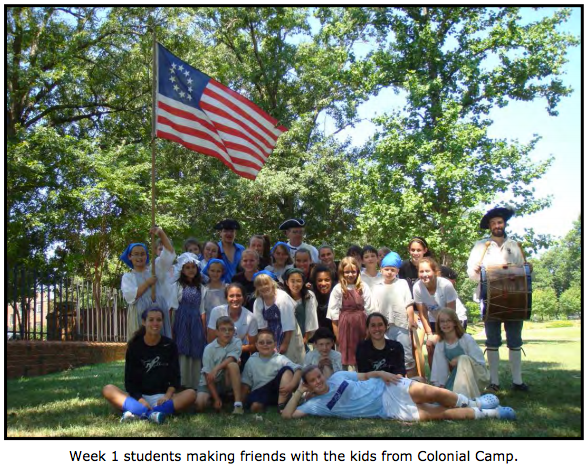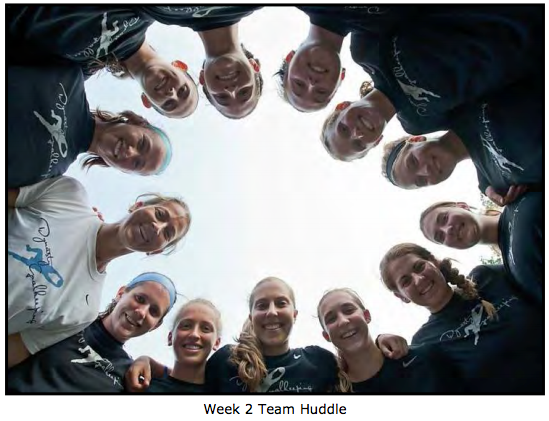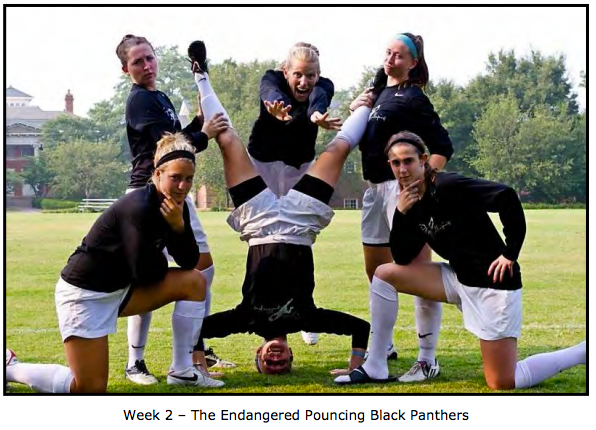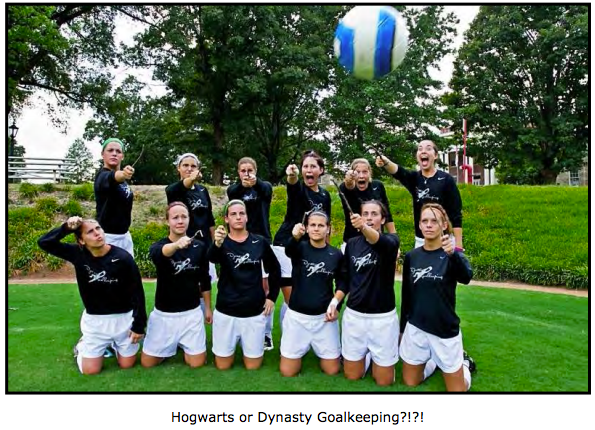 PRO
ASHLYN HARRIS – August 15, 2011 – Buffalo, NY
Former Dynasty staff coach, Ashlyn Harris, has had an outstanding second season as a pro for the Western NY Flash! Starting and playing all 18 matches she finished the regular season as the league GAA leader (1.00) and tied for first with the most shutouts (5) with fellow Tarheel Jenni Branam of the NY/NJ Sky Blue and former Penn State standout Alyssa Naeher of the Boston Breakers. She helped the Flash secure the WPS regular season championship title. Winning the regular season title gives the Flash a free pass to the WPS Final while the 3rd place MagicJack and 4th place Boston Breakers will play in the 1st Round to decide who will advance to the semifinals versus the 2nd place Philadelphia Independence. Be sure to tune into Fox Soccer for the upcoming games, August 17th @ 7:30p, August 20th @ 4p & August 27th @ 4p.
COLLEGE
The 2011 season is just around the corner! Pre-seasons have begun — players are pushing to pass their dreaded fitness tests, freshmen are fighting to establish themselves while upperclassmen are making sure to separate themselves from their competition, and everyone is eager to start games! Our next edition will have updates on all the Dynasty gks making a name for themselves in colleges around the country — so stay tuned!
YOUTH
Congratulations to the following goalkeepers who helped lead their teams to championships this summer!
EMILY ARMSTRONG – U17 Region 1 Champion – FC Pennsylvania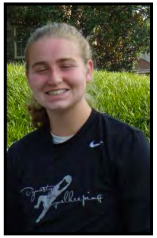 SYDNEY BRANSON U20 Super Y League National Champion – Triangle Football Club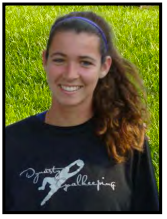 TAYLOR FRANCIS – U16 ECNL National Champion – CASL Spartan Elite Black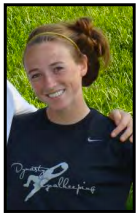 CAROLINE STANLEY – U18 ECNL National Champion – Kansas City FC