DGK in Action: Spring/Summer 2018
COLLEGE
Congratulations to the following Dynasty Goalkeeping students who will be continuing their academic and playing careers at the following colleges this fall:
2018 Class
KATHARINE ASMAN – Penn State University
MARLAYNA FRUTIGER – University of Mount Olive (D2)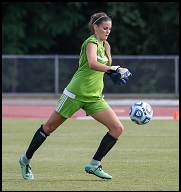 RACHEL HENNENKAMP – Francis Marion University (D2)
AMANDA KESLER – William Smith College (D3)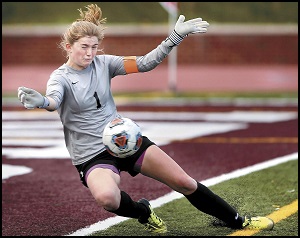 LAUREN KETCHUM – Wheaton College, IL (D3)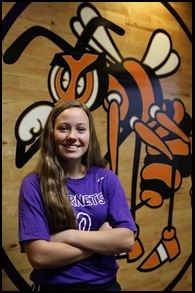 LAUREN KRINSKY – University of Delaware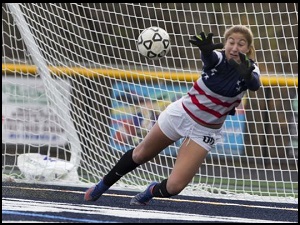 SARAH LANGE – Northeastern University (Sarah is taking a gap year and then plans to focus on her academics)
GRACE LI – Loyola University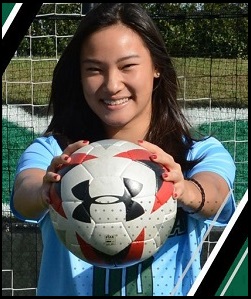 SYDNEY MARTINEZ – University of South Florida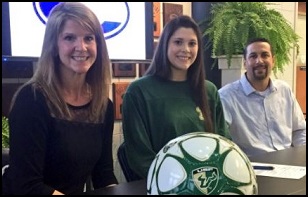 GABI MIKELL – UNC-Charlotte (plans to focus on her academics)
DELANEY MITCHELL – Towson University
TESS MROZEK – East Tennessee State University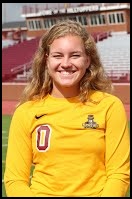 HAYLEIGH PACK – Eastern Carolina University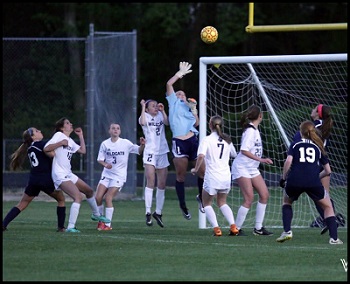 (I apologize to the Dynasty students who are absent from this list. If you are not listed it is because I did not know your college choice! The 2019 class won't be featured until May of 2019 even though I know several students have already made verbal commitments.)
YOUTH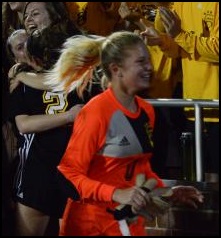 AUDREY CALHOUN – May 26, 2018 – Raleigh, NC
Congratulations to junior Audrey Calhoun (and the Chapel Hill High School girl's soccer team ) winning the North Carolina 3A State High School Championship!  The Chapel Hill Tigers only allowed a mere TWO goals all season and collected yet another shutout in the 1-0 final victory over Cox Mill.