PODCAST: What the Hell Do I Do Now?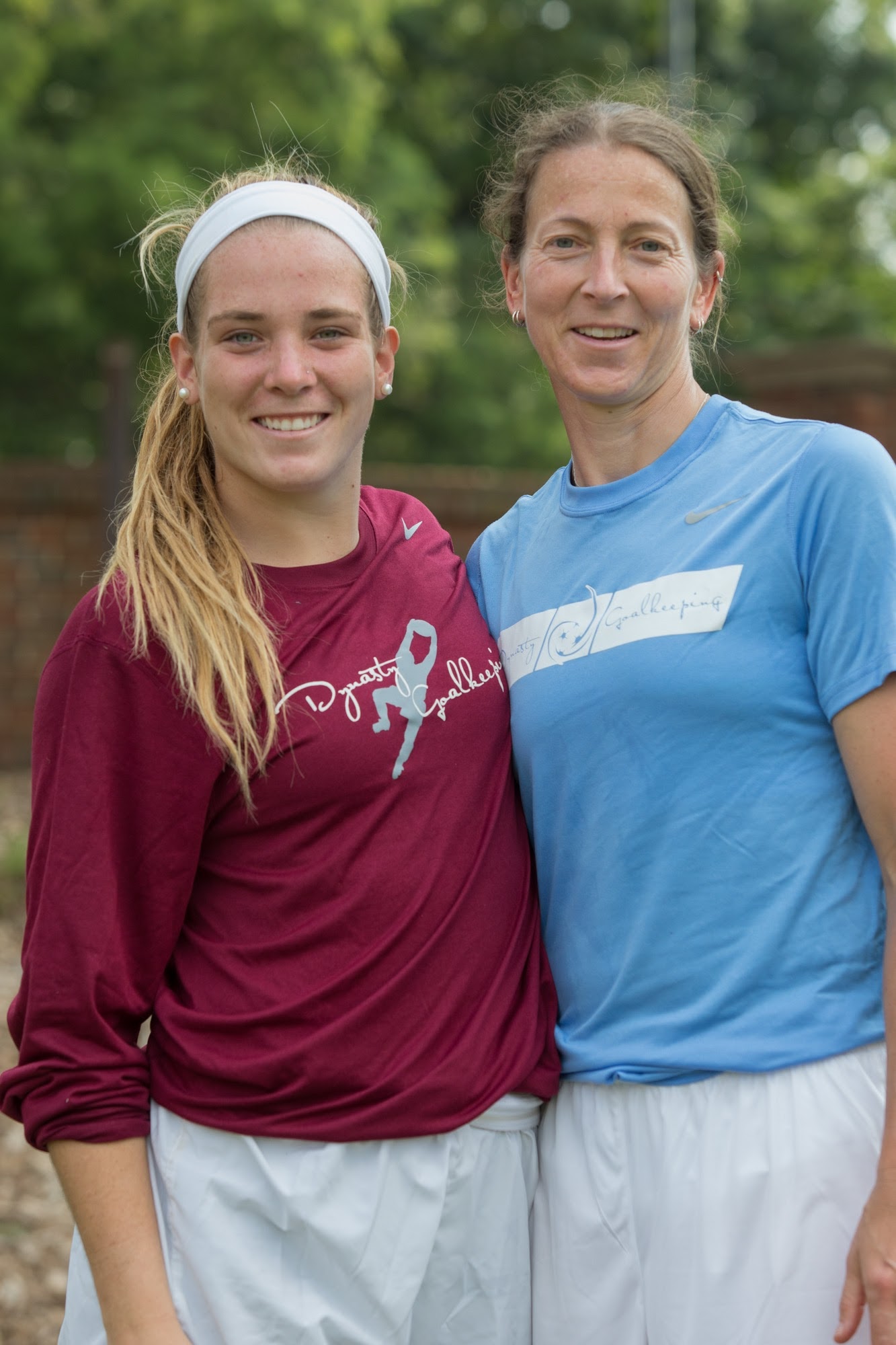 In October I joined former Dynasty student and staff coach Genevieve Henderson as a guest on her podcast "What the Hell Do I Do Now?". It was fun to reminisce and chat about my post playing career transition into coaching and starting Dynasty Goalkeeping. Gen started off at Dynasty Goalkeeping as a high school student in 2013 in our Elite program and returned for 3 more Pro Week camps in 2014 & 2015 as she transitioned to the college game at the College of Charleston.  Gen graduated in 2019 and currently lives, coaches, and explores all things outdoors in Denver, CO. Not only is she producing her own podcast to help athletes find their way post-playing career, but she is also a fitness trainer at Traverse Fitness, continues to run the occasional gk training sessions, and is in grad school at MSU Denver. Here is how she self-describes her podcast:
Hi, I am a "washed up" college athlete that had NO freaking clue what to do after I was done playing soccer (and lets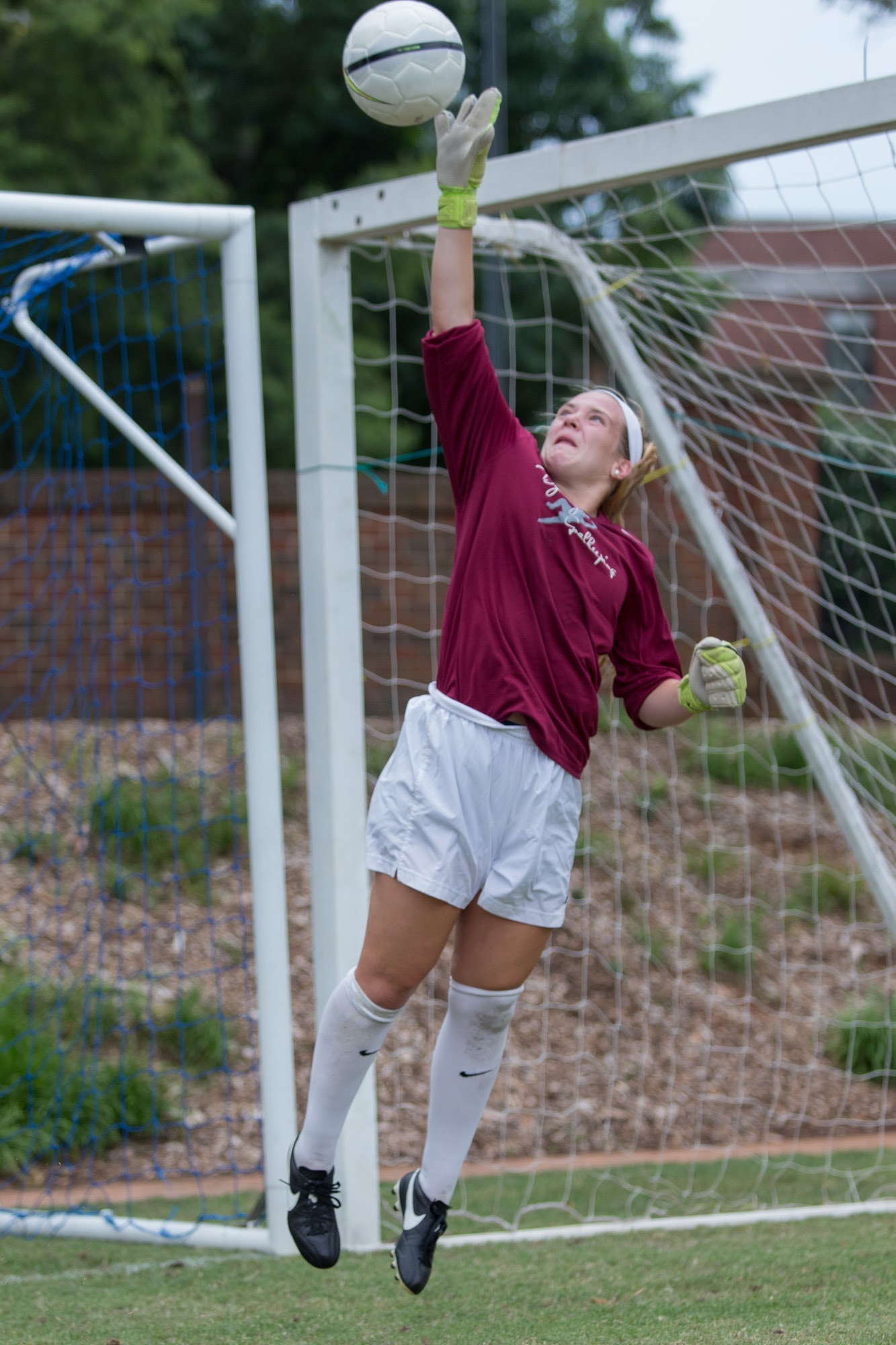 be honest, I still don't). I never thought about life after soccer, until life after soccer happened. Being an athlete was my character trait, who was I without that? My goal is to create more conversation around this huge transition in life. Each episode will be filled with experiences and advice from many different athletes. No matter the sport, we are all on the same team here (yes, I know that is corny). So to all my fellow "washed up athletes"…what the hell do we do now?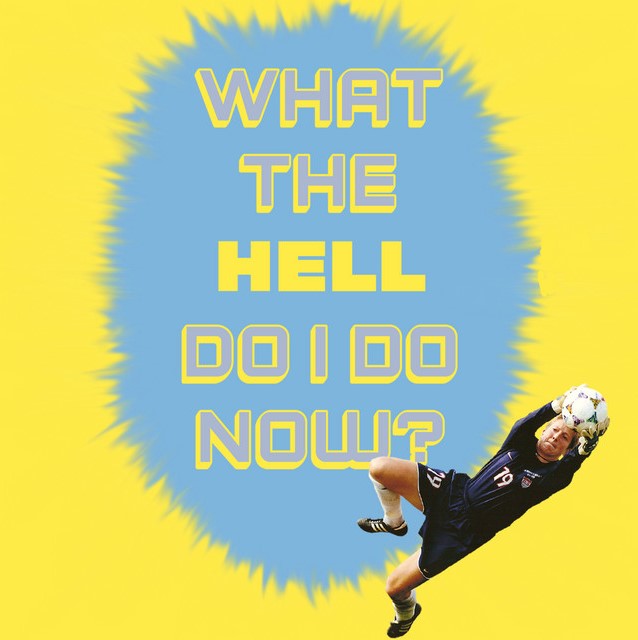 Click the photo above to listen on Spotify! I would also encourage you to check out the rest of Gen's episodes. She has interviewed a diverse list of athletes with very unique stories to learn and be inspired from!
You can follow and connect with Gen on IG @genny_henny AND @genny_hennypodcasts